luxurious atmosphere and relaxed atmosphere
What we offer
The hotel has all the amenities needed for a holiday or business weekend.
Services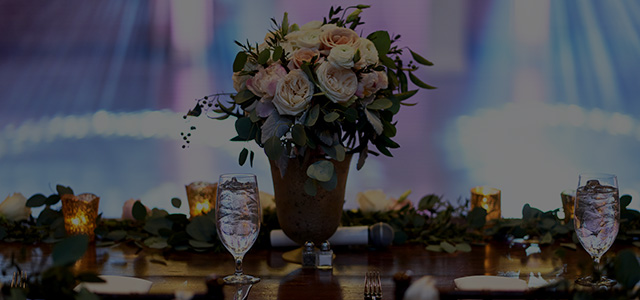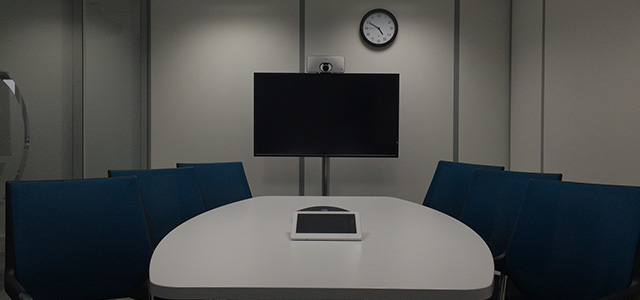 Business
Conference Services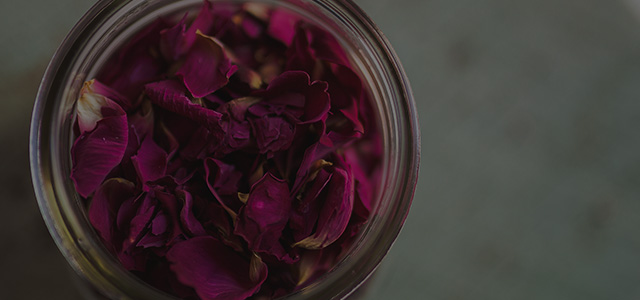 luxury, comfort and coziness
Rooms and apartments
The hotel offers all guests and visitors a unique combination of excellent conditions for recreation and entertainment and modern rooms.
Accommodation
Restaurants
Summer garden
Еnjoy pleasant moments surrounded by greenery
Restaurants
Panoramic bar
Мagnificent view of the Belogradchik rocks
Restaurants
Viennese salon
Enjoy the unique atmosphere
Restaurants
Winter garden
Combination of style and comfort with a unique view of the rock figures The Schoolgirl and the Sheepdog
Restaurants
Restaurant
Elegant and cozy environment with exquisite traditional and European cuisine
Restaurants
Night club
Cozy environment, modern design, good service and pleasant atmosphere
Restaurants
Lobby bar
The hotel are served hot and cold drinks, sandwiches and desserts

We would like to inform you that the Skalite Hotel is temporarily closed.
Contacts
Belogradchik 2 Vazrazhdane square phone: +359 94 691 210, mobile: +359 884 51 41 54 fax: +359 936 545 42 e-mail: reception@skalite.bg e-mail: office@geotravel.bg